I found this on the iDwaneo forum.
Here is a little tutorial in how you can make itunes to sync our cracked apps & games!
How Can I Do That?
1. First Open Cydia in Your Jailbroken Device! And Wait Until Cydia Stopped Reloding its Data!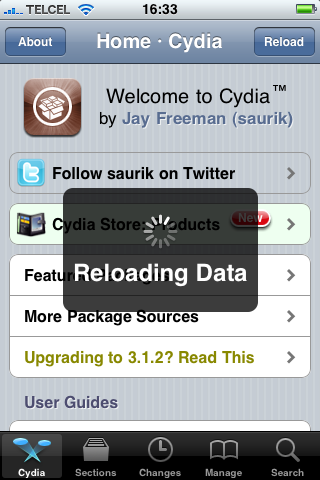 2. Once Cydia Reloaded! Go To Manage Tag! Clicking in a little icon where appears a little book!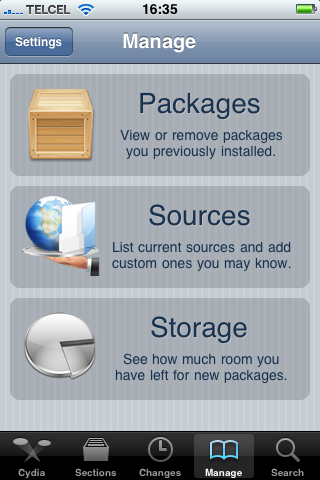 3. After You clicked! Now You will See All The Repos you already have
installed! But You will Add A New One! Go To Edit Button That Is
located on the top of cydia!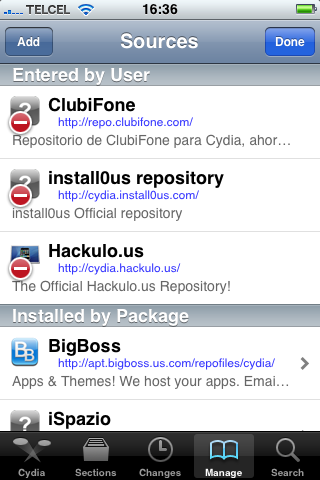 4. Now You Will see that you can erase your repos and add more! So go to the top and click on the button than says "Add". Now You will See a Pop Up With an
[You must be registered and logged in to see this link.]
there is where you are going to type this repo:
[You must be registered and logged in to see this link.]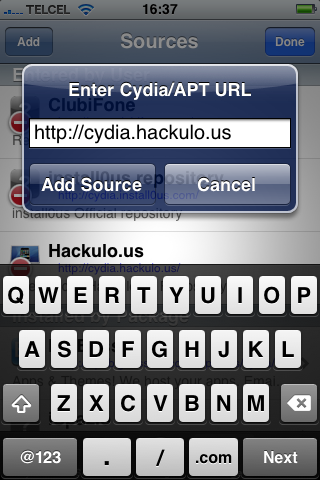 5.-
When You Finished Typing it! Click on Add Source! Now You will Click on The Hackulo repo you added! and click on the AppSync For 3.0 (Works With 3.0.1 Either) and Appsync For 3.1 (Works With 3.1.2 Either). Now Click On Install & Restart Your Device!
6. Wait until your device has started again connect it to your PC or Mac
or whatever, and start syncronizing all the cracked apps without itunes
error!
Have A Nice Day!
Thanks,
Admin